Events
Paella Picnic & Fall Release Party
Date: October 19th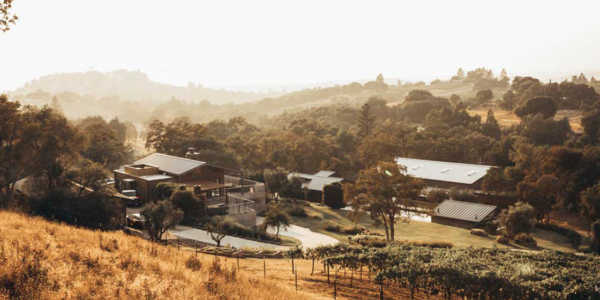 Mourvedre's back, baby! Join us to celebrate our new releases; 2018 Sauvignon Blanc, 2017 Mourvedre, 2017 Simone*. Chef Nicolai Lipscomb is cooking up giant paella over the open fire so bring a picnic blanket and post-up for the afternoon. Don't leave without taking home your fall release.
*We only have 97 cases of the 2017 Simone so get it while the gettin's good.
Paella and tastings of the new releases included in the ticket price. Wine by the bottle and by the glass will be available for purchase.
Saturday, October 19th | 2:00 PM – 5:00 PM
Club Members – 2 Complimentary Tickets
Guests $35
Buy Tickets