Events
Vegetarian Family-Style Wine Dinner w/ Erin Alderson
Date: November 2nd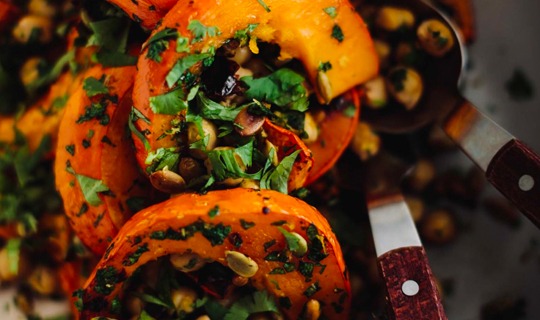 Join us at the ranch for a family-style, vegetarian dinner complete with wine pairings hosted by recipe developer, cookbook author, and photographer, Erin Alderson of @naturallyella.
MENU
To Start
2017 Vermentino
Cheese, Smoked Shallot Dip, Olives,
Pickles, Bread, Compound Butter
For the Table
2017 Grenache Blanc
Ginger Carrot Soup
2017 Mourvèdre
Miso Beans with Sweet Potato Puree and Crispy Sweet Potato Skins
2017 Simone – 60% Grenache, 40% Mourvèdre
Greens with Charred Fennel and Citrus
2016 Marcel – 80% Tempranillo, 20% Terol
Acorn Squash Spelt Risotto
To Finish
2018 Late Harvest Vermentino
Sabayon
Saturday, November 2nd
5:30 PM Reception | 6:30 PM Dinner
$75 General Admission | $60 Club Members
Space is limited. 21 and over.
Buy Tickets