---
As a kid in the 1930s, Marcel Tiquet repaired old cars using junkyard parts. He lied about his age when he was 15 so that he could get his driver's license and go work in the Oakland shipyards. His French parents called him "Kelo," meaning "little package" because he was the baby of the family. (Most folks in the Shenandoah Valley still call him that.)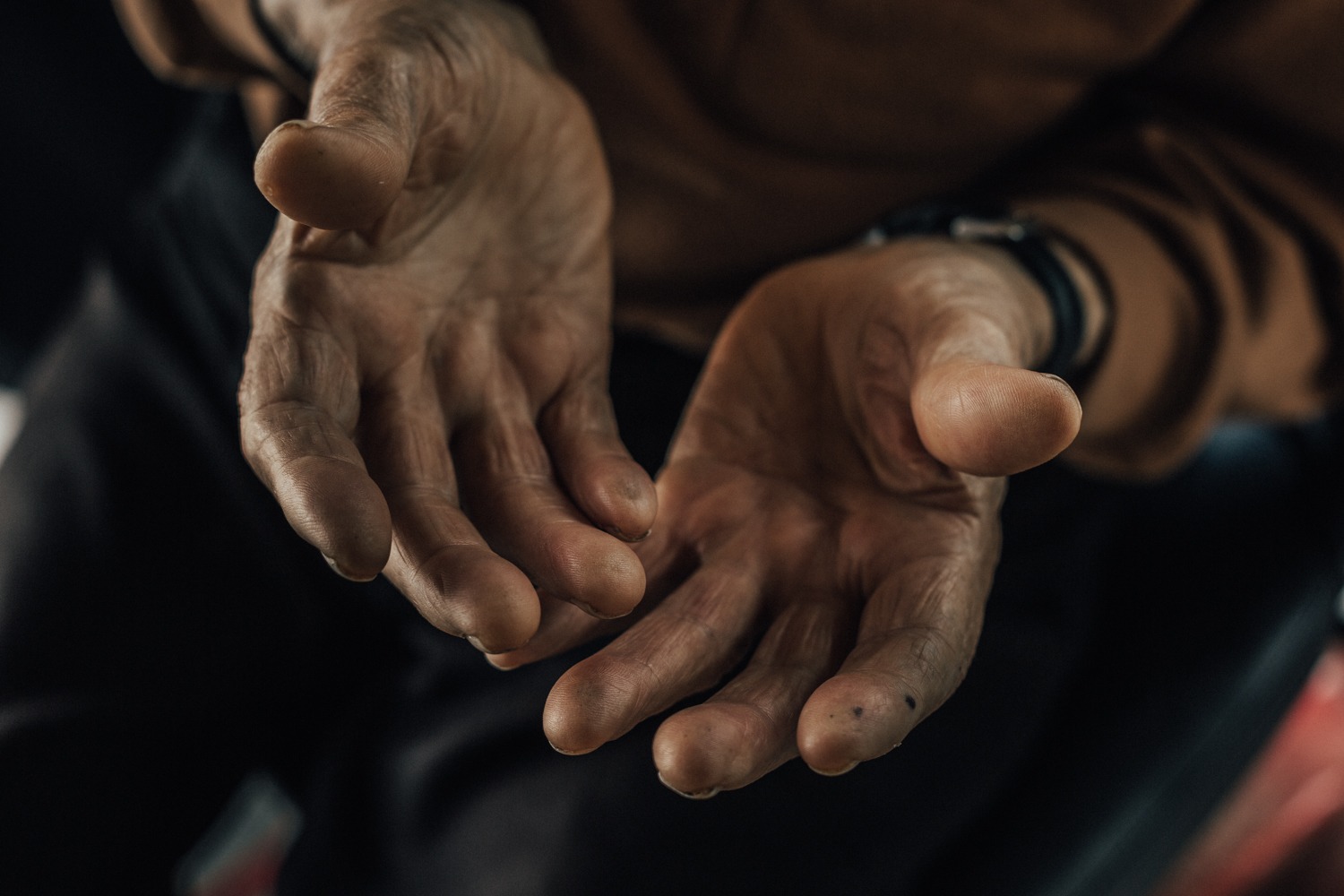 Marcel went to war when he was still 17. He moved to Casino Mine Ranch with his wife, Lola, at the age of 19, and they raised their family here. They raised our family, too, because someone had to be in charge. Our Great Aunt Simone's second husband, Hollis Shaw, called Marcel "The Colonel." When Hollis dug himself into holes, or inadvertently started fires, Marcel would set things right.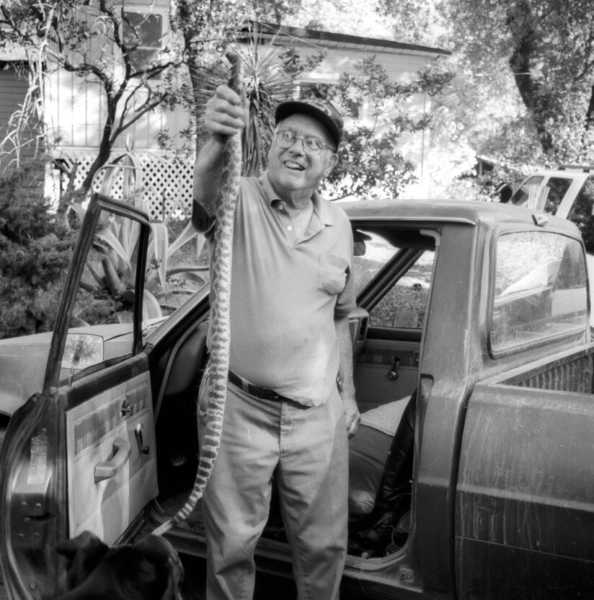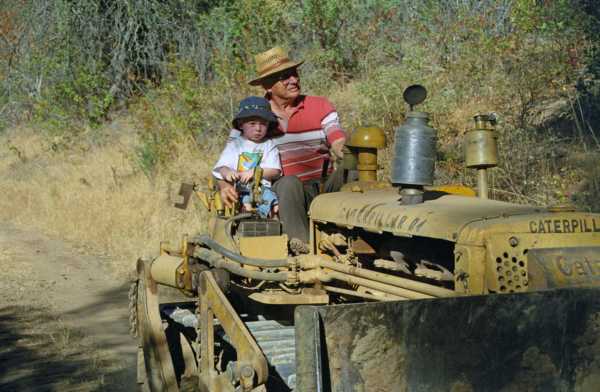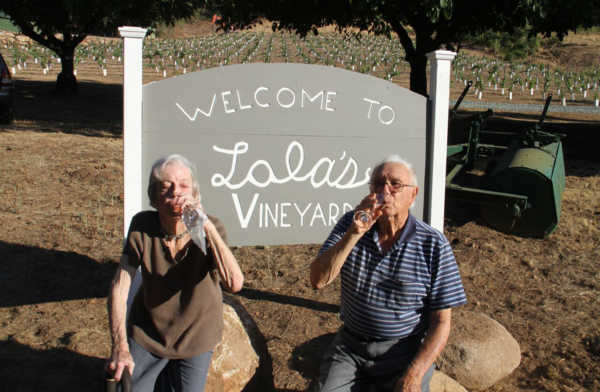 Marcel is the soul of this place. He worked at a sawmill for 42 years while managing Casino Mine Ranch. And he fought wildfires every summer on top of that. For so many decades, he worked from sunrise to sunset, and often late into the night, then came back home to the ranch and chopped wood and worked more.
But he has never been too tired to resist a good prank or crack a joke.
Today Marcel is the leader of our spirit tribe.