A Legend Reborn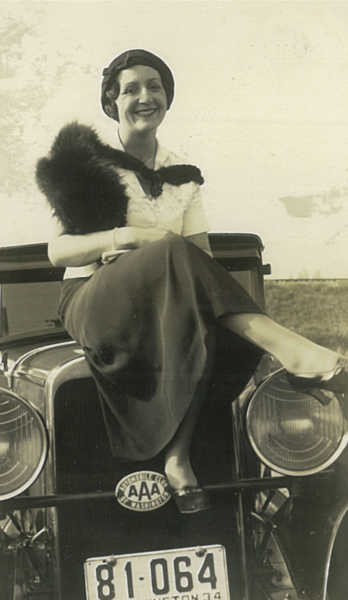 Our Founder, Simone, went looking for gold.
But what she found was adventure.
Today her legacy lives on through the grapes grown in our soil.
We are creating exceptional wines that are stored in the vault of her original gold mine.
Continue the adventure at Casino Mine Ranch.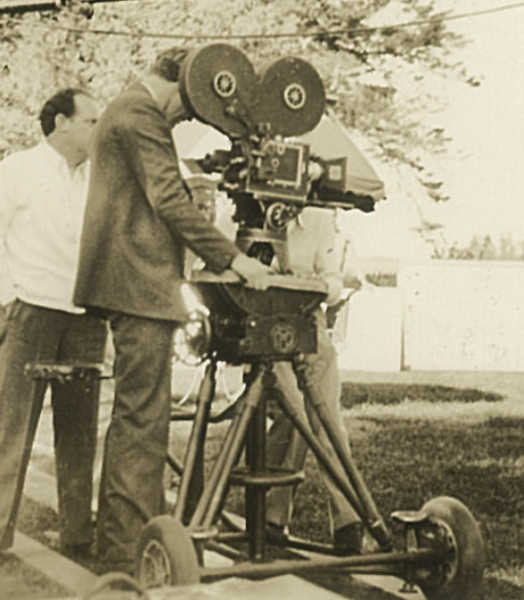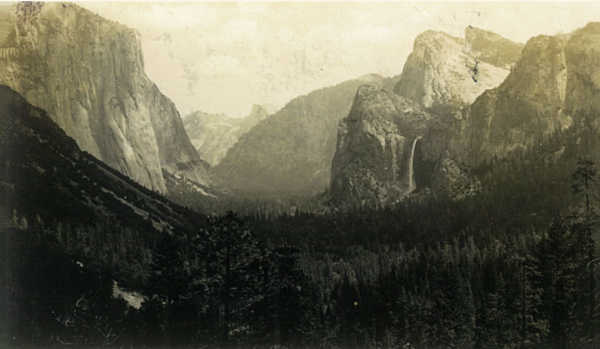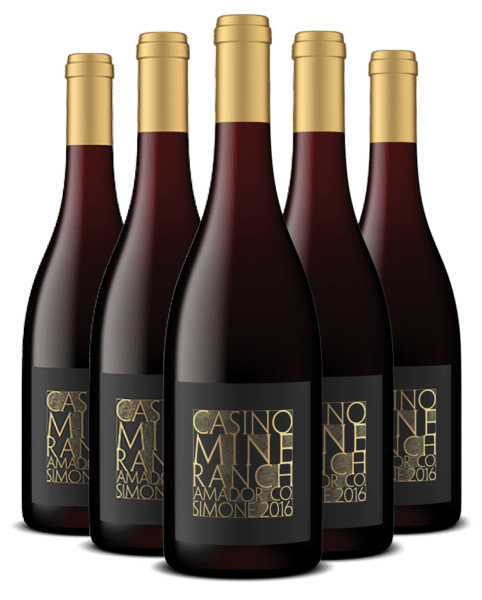 2016 Simone
Our signature varietal, 'Simone' is the embodiment of the best Amador County has to offer. A masterpiece from legendary wine maker Andy Erickson, this incredibly juicy, yet refined union of red fruit-driven Grenache and refreshingly acidic Mourvèdre strikes it rich.
Layered with delectable fruits like blackberries and ripe red cherries, candied violets, crushed gravel, kumquat peel and perennial spices and cinnamon. Its beautiful, silky texture is punctuated with a fresh palate-pleasing finish and intense concentration.